Hey gang. Here's a small set of actions I made to help watermark photo's. If your in SE fan club on Facebook you got these a few weeks ago. but I wanted to post them up here for the blog readers. Nothing huge here. These just take a logo, or type and make it have that transparent bevel look of a watermark.
You can also modify them to speed things up. For example you could record a command at the beginning of the action to place your logo at the start, and then save and close at the end so that you could automate the watermarking. You can add commands to an action like this by simply selecting the action and pressing record. Then re-save the action when your done modding it.
Also if you use LR check out Mogrify. It's a great plugin. Make you overlay in PS, then use the LR Mogrify plugin to overlay it on export. It's how I do my batches.
UPDATE: 09.09 to V1.1. Added a new glassy effect action (see sample below).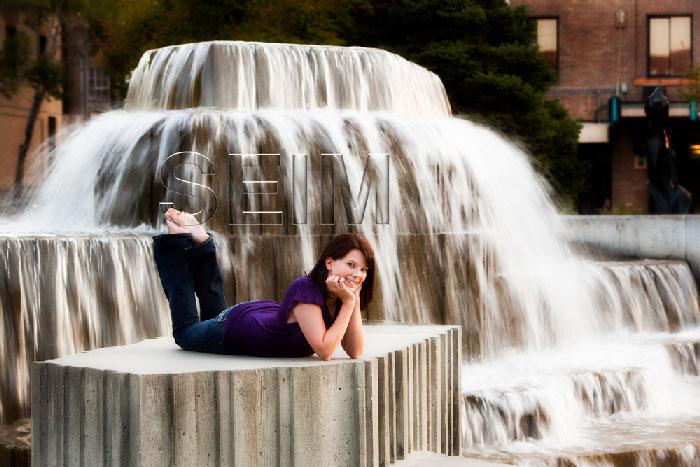 ---
-- Featured product --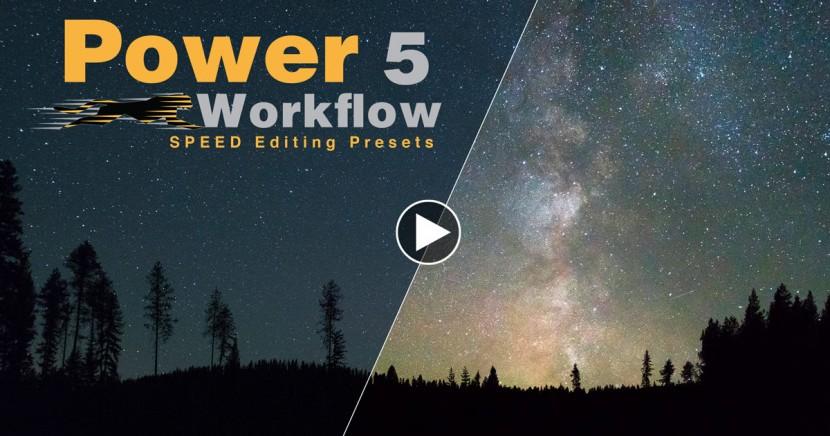 &nbsp
Comments
comments