I wanted to make this great image of espresso extraction and I wanted it with a single light setup using a light like this. — I used that light to my advantage to get great depth and shadow dimension and in this weeks video we look at how I did it.
This does not just apply to close up objects however. You can use a single light to do amazing things with any subject. I rarely use more than one or two lights, because simplicity gives me flexibility. Enjoy and please subscribe to Photographic School.
And here is the finished image…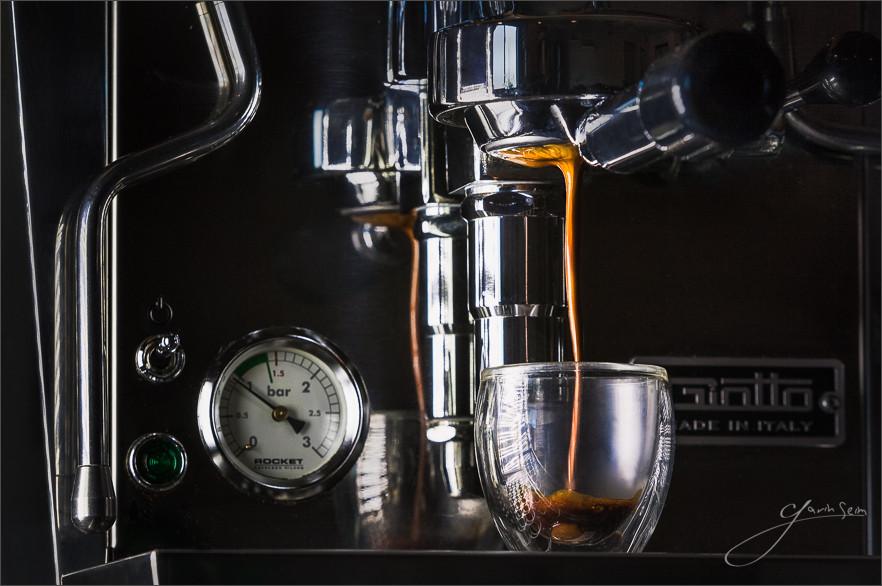 More Great Stuff From Seim Effects...

Comments
comments