Today I'm proud to officially introduce PHOTOGRAPHIC School, a new YouTube channel dedicated to the craft of photography. We've always been about content and this new phase takes it a big step further. Our award winning videos have focused on the light and the craftsmanship. Filled with free content and unique training, PHOTOGRAPHIC School is bringing free content that will help people be better image makers.
This project with bring everything from Lightroom training videos to on location lighting and travel work. It's going to be fun.
Please subscribe.

As the project grows, more resources can be committed to it, so please share it, then watch our new video: Lighting with ONE LED Panel. — Gav Seim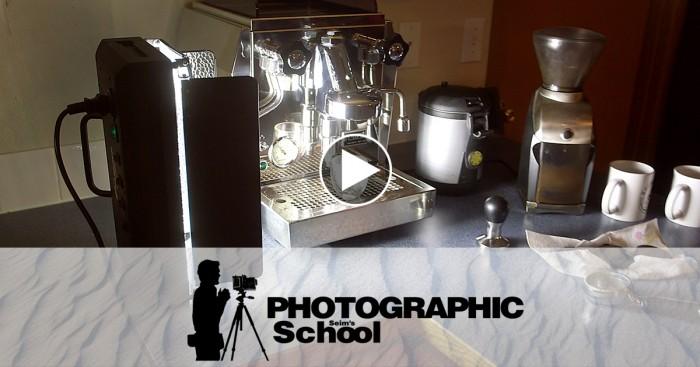 More Great Stuff From Seim Effects...

Comments
comments