Creative Essentials Sampler: Free Photoshop Actions Update

A few months back I posted a sample pack of my Creative Essentials actions. It tuned out that the download somehow ended up with some of my sample LR presets inside, instead of the PS action.
Hundreds of you download this set, and got the wrong thing. I just found out minutes ago thanks to a comment from Tanis. I feel pretty silly.
Anyways here is the original post that's been updated with the new file. Enjoy, Gav
---
-- Featured product --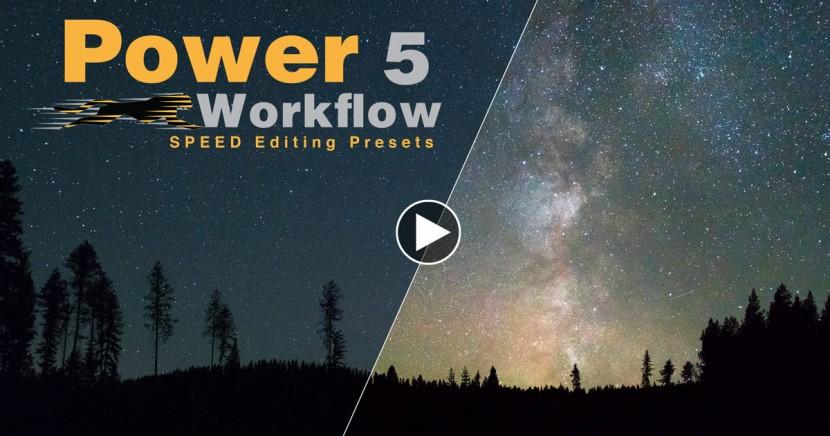 &nbsp