Install, Manage & Backup your LR Presets: VIDEO
Update 10/2011. I made a new, much better quality video about managing presets. You can watch it here.
by Gavin Seim: If you searched around, you'll might have stumbled across the article I wrote some time back on PPS about installing Lightroom Presets. We photographers tend to be such visual people however and I felt a video would make it easier. We'll cover installing organizing and backing up pretty much any kind of Lightroom preset. Brush presets, develop presets, you name it. Here it is.
Or, direct download MP4 HD video. 146MB, Right click and "Save As"
---
-- Featured product --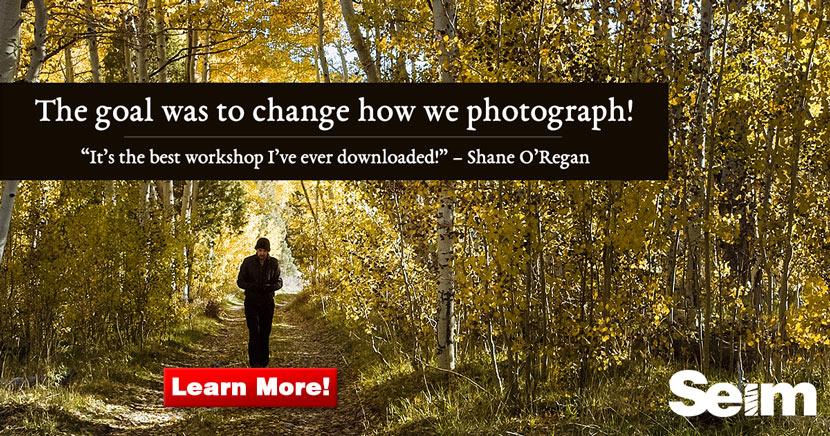 &nbsp