Introducing Silver Shadows 2, B&W for Lightroom.
by Gavin Seim: Silver Shadows 2, my new black and white toolkit for LR is finally here. This is a really exciting release for me. I'm passionate about black and white, and the refinement that has gone into Silver Shadows 2 has been years in the making.
SS2 has been expanded and revamped from the ground up. I think it will blow you away when you see the efficient high quality silver conversions you can do without leaving LR. I can't tell you how proud of this set I am. So let me show you. Head over to the SS2 page and check out the brand new video, freebies and more, plus get the special introductory price if you get SS2 before Nov 30th. I may also talk about this new video later. It was quite a project… Gav
You can get the official media kit via the SE Press page.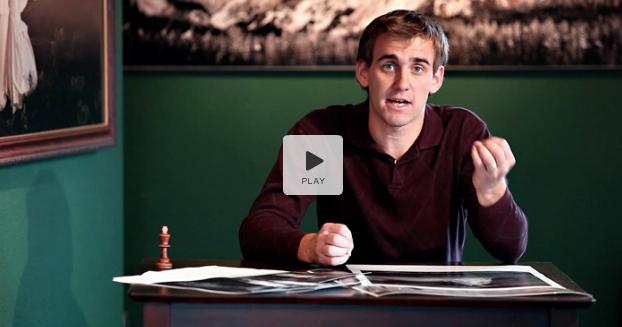 ---
-- Featured product --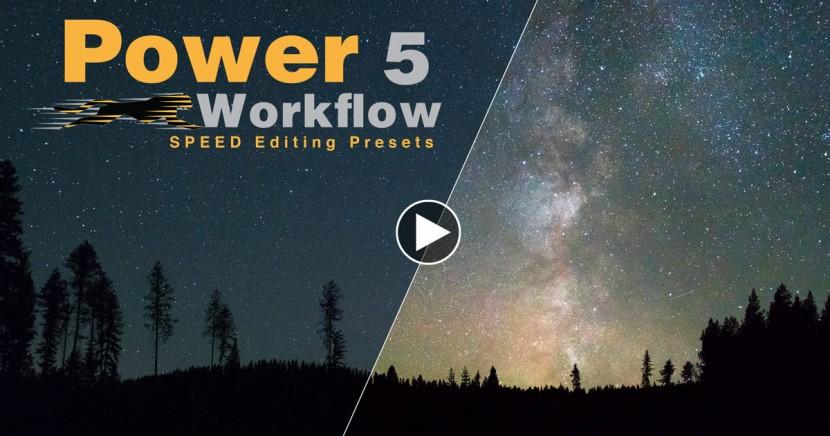 &nbsp