Pro Photo Show at Imaging USA 2012:
It's Gavin Seim here and I'm in on site in New Orleans for the next three days at Imaging USA 2012. I'll be checking out the latest in the photography world and imaging education.
Watch for more posts here, but for more frequent updates, stay tuned to the PPS Facebook page and my Twitter feed.
Also if you're at the conference, shout out. Send an email to prophotoshow@gmail.com to get on the list because we're working on planning a photo walk into the French Quarter tomorrow night. Good times coming up.
If your at the con and trying to find me you're also welcome to email or text me, 509-951-4860.
See you there… Gav
---
-- Featured product --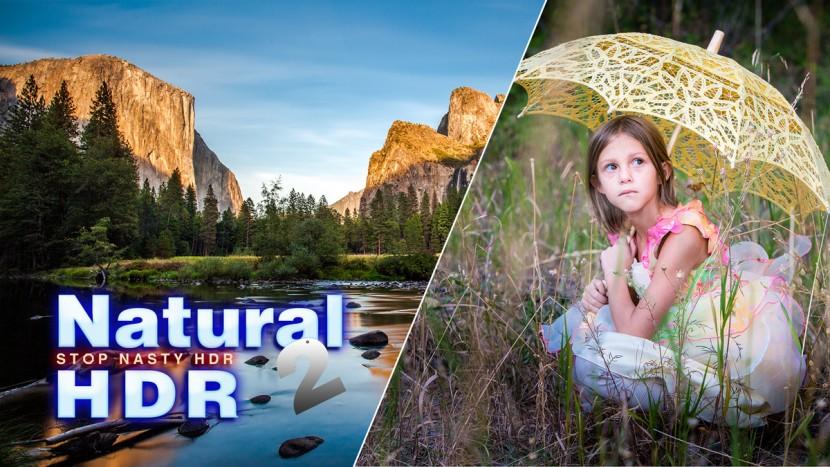 &nbsp