FREE Presets from Silver Shadows 2 – Updated for LR 1-4.
NOW UPDATED for LR1-4 | Silver Shadows 2 came out in Nov 2011 and has been a huge success. It represents years of LR refinement since version one. It may blow you away when you see the efficient high quality silver conversions possible without ever leaving LR.
With the release of LR4 came some changes that made old presets not work so well. Users of my current presets collections are getting free updates for LR4 and the first of those was for Silver Shadows 2. You should have already received it if you own them.
I always make up a free sampler pack and I wanted to release an updated one that reflects the changes that came in Silver Shadows 2, for those of you that don't own the full pack. So below is a free sampler kit that includes 7 presets. For both Lightroom 1-3 and Lightroom4 versions.
You can download below, no strings. When you realize how powerful they are, scope out the full collection. It has over a hundred unique effects, refined and organized into the ultimate black and white toolkit. Either way, head over to the product page for the video of SS2 presets in action while you download the freebies.
Enjoy… Gavin Seim
---
-- Featured product --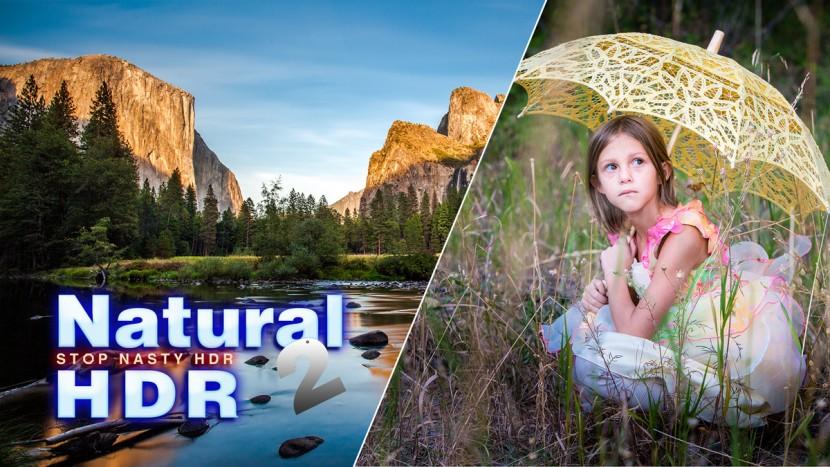 &nbsp