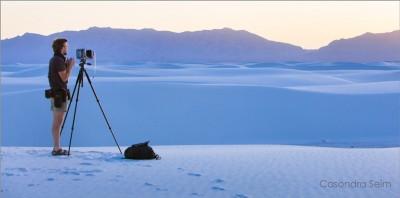 The Sale ends April 3oth 2012..
by Gavin Seim: Lightroom 4 released during our three month winter tour (more on that here), as the family and I road tripped for the best views America has to offer and recorded segments for the new EXposed video series.
Weeks updating presets on the road. From the camper, beside lakes, in parking lots and at picnic tables. But all three Seim Effects preset collections have been updated. Each refined  and each better than it was before. Each fully Lightroom 4 compatible and still equally compatible with earlier versions of Lightroom.
To celebrate the updated Seim Effects Lightroom collections and the coming of Spring, I'm starting a SALE that only lasts through the end of April. With it you can get in instant $10 off any Lightroom Develop collection I offer. And I'm also extending that special for Lightflow, my Aperture collection (don't want to leave Aperture users in the dust). Every collection is ready for the toughest critics and guaranteed quality.
The details are below. Hope you enjoy. Now we can once again hit the open road… Gavin
All $10 off the regular price – Just enter Promo Code: CELEBRATE
You can use the discount on more than one of the products by ordering each separately.