A Pack of Free Aperture Presets from Seim Effects ColorFlow
ColorFlow has arrived: A presets collection dedicated to beautiful color in Apple Aperture and the perfect follow up to LightFlow,  the workflow presets collection for Aperture – ColorFlow It puts the nuances & hues at your fingertips, backed by the power of Aperture. Inspired by film, cinema and color itself, ColorFlow includes endless possibilities in one powerful collection.
In form with Seim Effects standard practice, we're posting a mini set from the collection. A selection of free presets from ColorFlow. Try them out and if you like what you see grab the complete collection. Note: If you use LR instead of Aperture check out Color Fantasies 2.
The complete ColorFlow features…
5 categories of POWERFUL color tools.
Subtle to Bold. ColorFlow is balanced.
Customize – Mix and blend effects.
Free updates and effects refinements.
Organized for workflow and creativity.
Amazing Seim Real Service & support.
60+ presets for Apple Aperture® 3+
[beforeafter]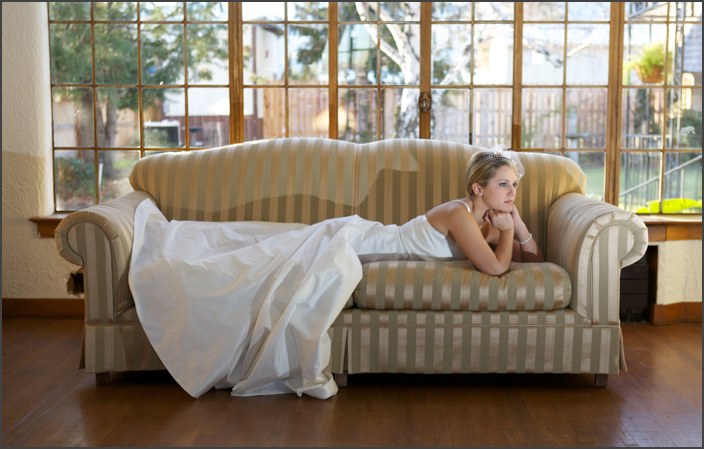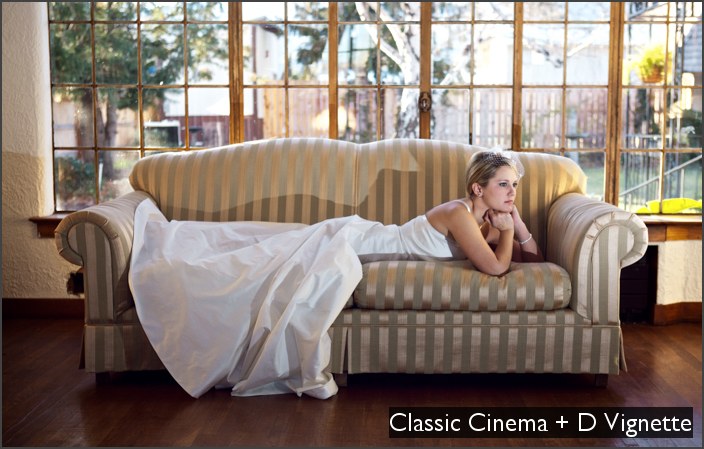 [/beforeafter] See more samples, plus watch the video with a demo and tips
right here
. Download the freebies below. Unzip and open in Aperture to install. Presets will appear with other presets in your adjustments panel.
DOWNLOAD ColorFlow sampler pack ZIP