Here's 15 awesome free Lightroom presets from, Power Workflow.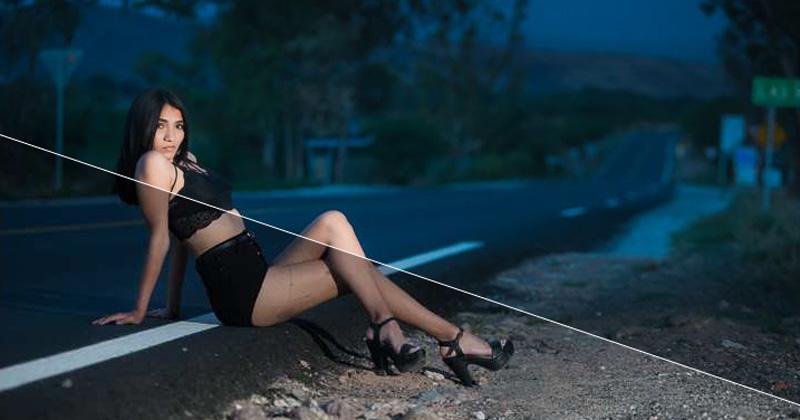 For over a decade we've made a pack of presets that has been a go-to for photographers. Power Workflow is a do it all pack and we wanted to share some freebies from the latest version, PW6.
This basic presets pack includes 15 killer presets from the PW6 collection and will give you a great mini set for editing any type of image. It includes the new XMP style presets for CC version for Lightroom as well as the older presets format for non CC users. We also released a basic pack for Capture One users, as a lot of photographers are starting to switch away from LR in favor of tools with a little more power or simply to get away from the subscription model. Check out Mix Basic for Capture 1 here.
Enjoy these and let us know if you have any questions. Gav
If you like them check out PW6 complete.