Mix Basic, 15 Awesome Free Styles pack for Capture one.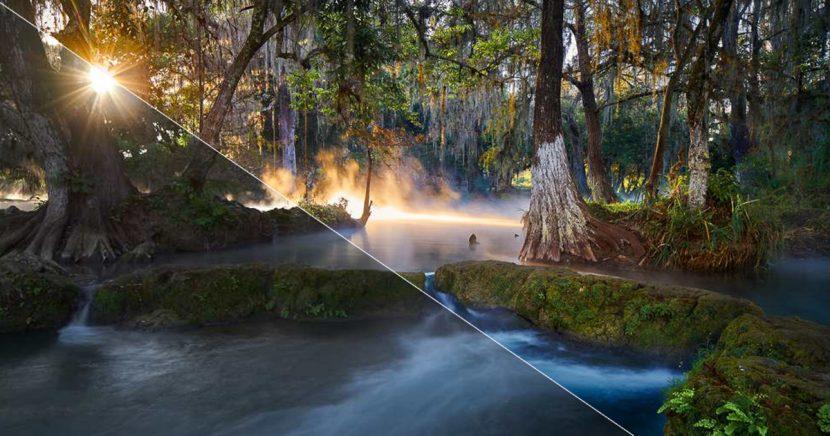 Whether it's wanting more control over color or being tired of paying every month to use software, many of photographers are looking at their software and a lot of us have started using Capture One. It's probably the most powerful RAW style image editor and still integrates nicely with Photoshop and other pixel based editors.
Users have been asking for Styles (presets) for C1 for a long time and we made that happen with the awesome new Mixology Collection. Mix Basic is a sampler of 15 presets from that set you can download and use right away with no strings attached. It's a great way to try out C1 or just expand your styles. Enjoy and let us know what you think. You'll find the styles as well as instructions for installing them in the download below.
If you like them check out our complete set. Get Mixology Here.