Free Lightroom Presets and Capture 1 styles pack from Muse
What's the difference between Muse and Filmist presets?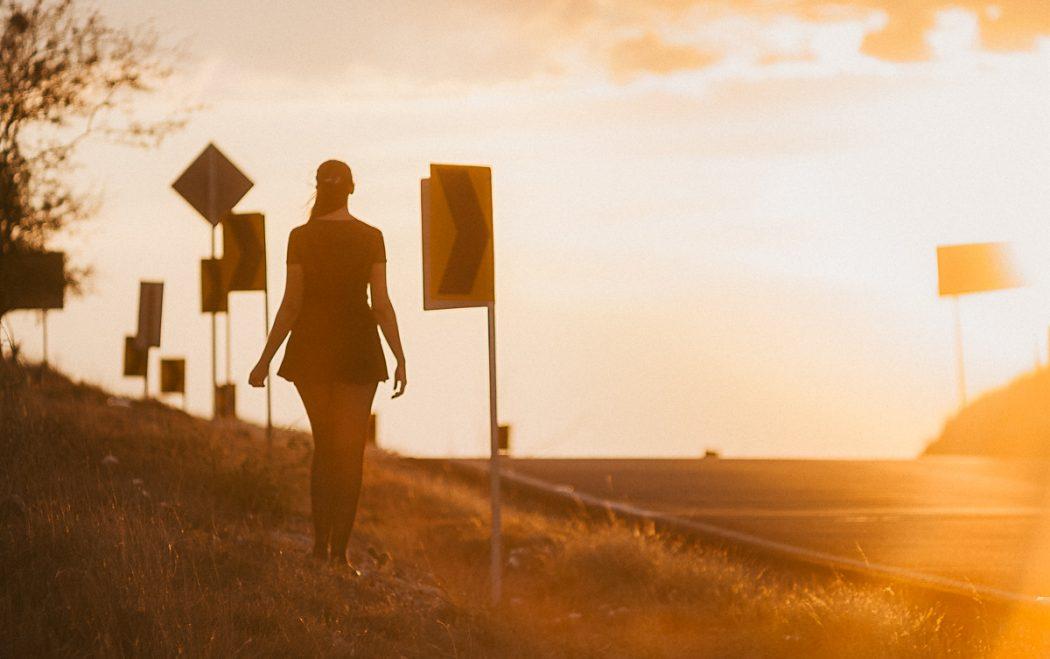 A lot, so to show you I'm going to make another free Lightroom and capture 1 presets mini pack for 2020.
When I made presets it's always a battle. I have to find a vision for the pack, then I have to make that work on every file. After that I try and find a way to convey that in the promo and training videos I actually use to sell them.  But the way to get to know a tool is by using it. So I made Muse Mini, a Free Lightroom Presets pack (it includes Capture 1 styles).
Filmist (you can get a free sampler of that here) was a passion project and I spent soooo much time trying to get real film looks. But when I made made Muse is was more like "Screw rules!" I'll take the color inspiration and deep tactics I gained making Filmist; but then make a pack that does not have to be like any film. It's not a copy, it's almost like an expansion pack that takes the ideas of Film and just has fun with them. I use Muse a lot, because.
Getting the right look matters.
In the promo video for Muse I talk about getting inspired, that's what a muse is all about after all. I like these because they have nothing to be compared to or that they have to be. Intense, but not lame ugly edits. We should not be afraid to tinker with mixing colors, add golden glows or faded green to deep luscious meadows. In this Muse mini pack which includes presets for Lightroom classic and Lightroom mobile as well as Capture 1 styles.
I'll put 7 muse presets in here so you can play around yourself. If you like what you see check out the full pack. Either way, enjoy and don't be afraid to edit. I'll be making a video soon about editing with Muse. I'm also talking about the deeper details of this kind of editing on the Exclusive Photo Kit member videos. I just posted a new one of those. You can JOIN PHOTO KIT here.