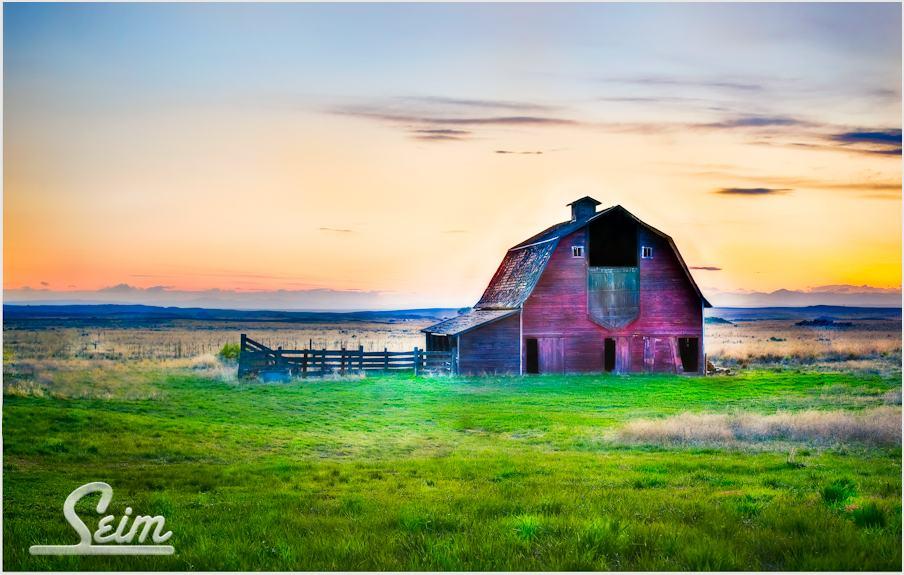 Around New Years I make a pack of goodies to send out to fans and customers of Seim Effects throughout the year. I sent these in the SE newsletter, but have not posted it officially.
Inside you'll find a few cool Photoshop actions and a couple great presets for Lightroom. Bold and clear is the order of this year and included in the actions you'll find Visual Razor X, the 4th generation of my vivid sharp action.
If you need help installing presets see here, and to learn how to manage actions see here. To stay more up to date on the latest freebies you can join the Seim Effects club on Facebook. Enjoy… Gavin

More Great Stuff From Seim Effects...
Comments
comments