Power Workflow 2.5 update
Power Workflow 2 is our biggest seller here at Seim effects and for good reason. All our products are very effective and many users have the complete collection of products, but PW2 is at the core of the super fast yet creative editing workflow that we're all about. Thank you all for spreading the word and making the Seim Effects such a popular product line.
Version 2.5 has made PW2 that much better with some great new presets and refinements to current ones. This new version something you'll want in your kit.
It's a FREE update for current Power Workflow2 owners. If you didn't get the automatic upgrade email contact me and I'll get you taken care of. If you're still using the old V1 of Power Workflow you"re missing out. V1 users are still eligible for an upgrade discount so contact me if you need a code…. Gavin
---
-- Featured product --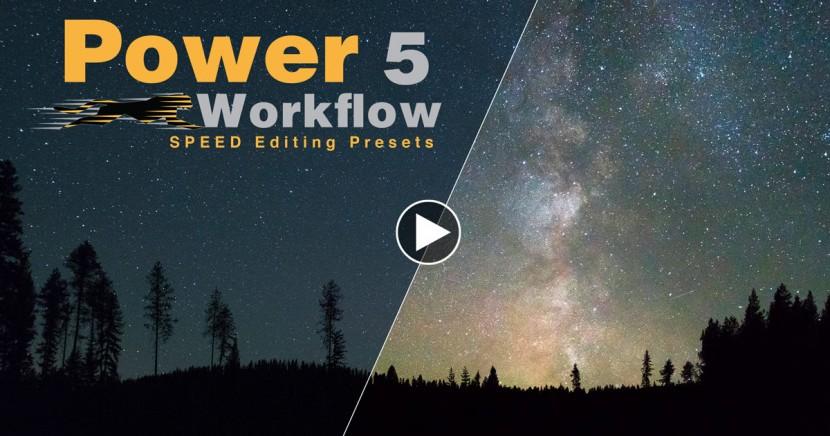 &nbsp