EXposed Promo Spot – Dorky Jogger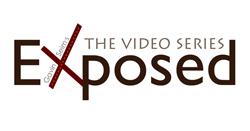 We've been on the road more than two months now and I've been recording footage for the new EXposed video series. Maybe it's cabin fever, but we wanted to have some fun, so I've been running some b-roll and quick promo spots to hold us over until the real series releases this summer.
I plan to post those along with some more serious info spots as I work towards the final collection that is EXposed, and will indeed be serious. But still with a bit of fun. Behold, Dorky Jogger.
---
-- Featured product --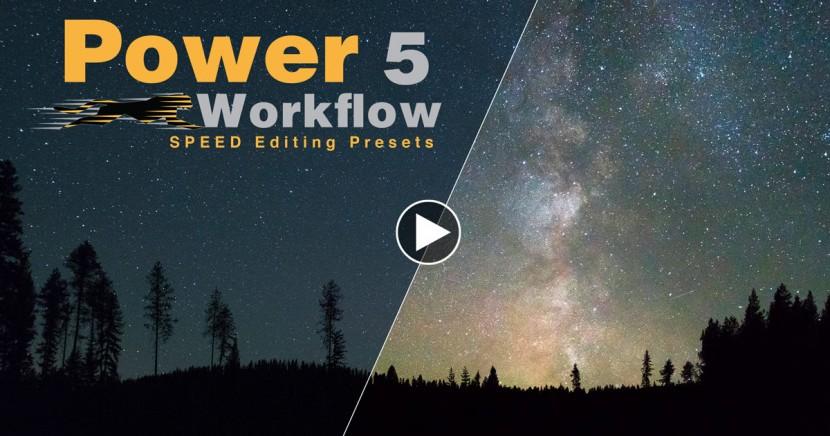 &nbsp