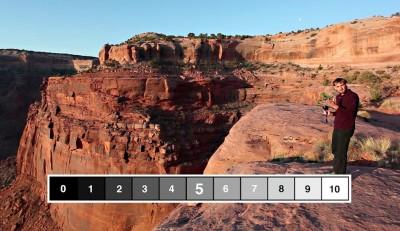 Here's a free excerpt from my EXposed Series looking at the Zone System. It's a segment from CH3 that will whet your whistle on using the Zone System on digital to change how you use the light and make exposures. It works wounders.
If you crave more just head over to http://seimeffects.com/exposed. because the complete series has lots more on mastering the Zone System and everything else related to your exposures. It really will change how you see light.
Enjoy and let me know if you have questions… Gav
More Great Stuff From Seim Effects...