How to Install and Organize Photoshop actions!
We've filmed this video various times over the past decade. This is is the best yet. Let's talk about installing and managing Photoshop Actions. I won't waste a lot of text there, the video says its best. — Gav
If you want more videos like this sub my YouTube channel.
---
-- Featured product --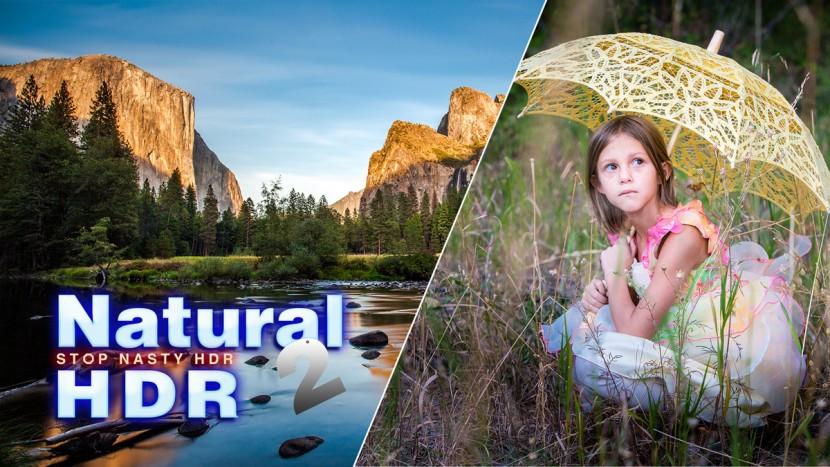 &nbsp