PPS Episode #14 (Alien Skin)
PPS Show #14 (Alien Skin) – MP3Podcast subscription feed is http://feeds.feedburner.com/prophotoshow
email = prophotoshow@gmail.com
Voicemail Line = 206-666-2074
Skype = theprophotoguy
Subscribe or review in itunes ~ Vote in Podcast Alley
Show Notes…
This week we started off by reading a few emails in regards to our recent Raw shooting discussion, as well a a quick tip in camera lighting using a shutter lag. For more on location lighting check out Episode #9.
After that we had a great interview with plug in developer Alien Skin and talked about their latest offerings.
Next weeks show will bring a revamp of the show, and we'll also have a promo code for alien skin, and a chance to win some software.
That about does it for this week, Stay tuned for some exciting changes… Gavin
~Gavin Seim Photography~ www.seimphotography.com
Washington wedding & senior portrait photography. Ephrata, Moses Lake, Wenatchee, Spokane, Seattle, Kent, Leavenworth, Sequim, Bellevue Winthrop
---
-- Featured product --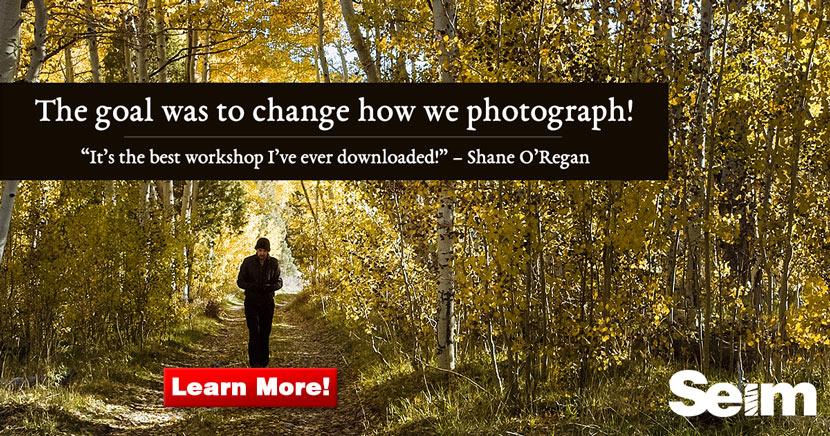 &nbsp