PPS Episode 15 Raw & The Bridge
PPS Show #15 (Raw & The Bridge) – MP3Podcast subscription feed is http://feeds.feedburner.com/prophotoshow
email = prophotoshow@gmail.com
Voicemail Line = 206-666-2074
Skype = theprophotoguy
Subscribe or review in itunes ~ Vote in Podcast Alley
Show Notes…
Se we kicked things off this week with the big news about the public beta version of Adobe Photoshop CS3. You can get that download free if you own CS2 by going to the Adobe Labs Website I also mentioned that NAAP has put together some great videos to get you started with CS3, and show you the newest features.
We also had a review of Photo Frame Pro from On One Software, and it's defiantly worth checking out. Plus they have a sale that runs to the end of the year.
Also Alien Skin Software has offer discounts to PPS liteners that can be found by going to the Alien Skin/PPS discounts page
In the mailbag listener Ken told us about the Expo Disk, and that it really saves time with white balance.
In our weekly tips I mentioned Photoshop, and Bridge keyboard shortcuts, so here are those links.
Bridge Shortcuts — Mac — Windows
Photoshop Shortcuts — Mac — Windows
I also mentioned that if you don't want to remember all the shortcuts you can make it easy by getting an Xkeys
Pick of the week this episode was the Adobe Exchange where you can fine lots of free action presets and more for Photoshop and all the other Adobe applications.
That should do it for this week, catch ya soon… Gavin
~Gavin Seim Photography~ www.seimphotography.com
Washington wedding & senior portrait photography. Ephrata, Moses Lake, Wenatchee, Spokane, Seattle, Kent, Leavenworth, Sequim, Bellevue Winthrop
---
-- Featured product --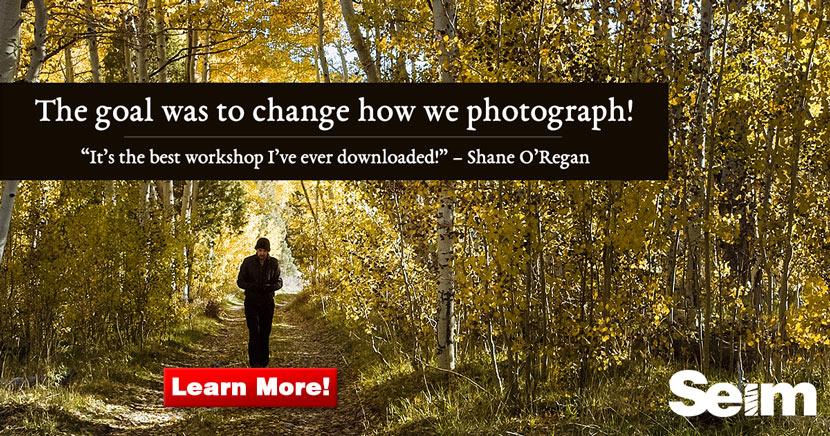 &nbsp