PPS Episode #17 (Online Galleries Ordering, and more)
Listen to the weeks Netcast…
PPS Episode #17.mp3 (Online Galleries Ordering, and more)
Podcast subscription feed is http://feeds.feedburner.com/prophotoshow Contact PPS
prophotoshow@gmail.com
Voicemail Line = 206-666-2074
Skype = theprophotoguy
Gavin's Website www.seimphotography.comSubscribe or review in itunes ~ Vote in Podcast Alley ~ Digg PPS

Show Notes…
In The News this week I mentioned the new PPS Flickr Gallery Also the new Seitz 6×17 160 megapixel pano camera
In Weekly Tips I talked about using Photoshops automation features that can be found under File/Automate or File/Scripts I specifically mentioned Batch, and Image Processor, so click the links for some articles that contain a little more info.
In The Main Topic we talked about online gallery, and print sales services. Now there's a ton of companies that offer this, but heres the ones we talked about on todays show.
Pictage
Collages.net
Photoreflect.com
Printroom.com
www.digilabs.biz
Exposuremanager.com
So all these should at least give you some different options to look over.
The Pick Of The Week was Simple Photo TV. It's a neat place to post, and watch photography related tips/videos, so check it out.
Have a great week, and a Happy New Year… Gavin
~Gavin Seim Photography~ www.seimphotography.com
Washington wedding & senior portrait photography. Ephrata, Moses Lake, Wenatchee, Spokane, Seattle, Kent, Leavenworth, Sequim, Bellevue Winthrop
---
-- Featured product --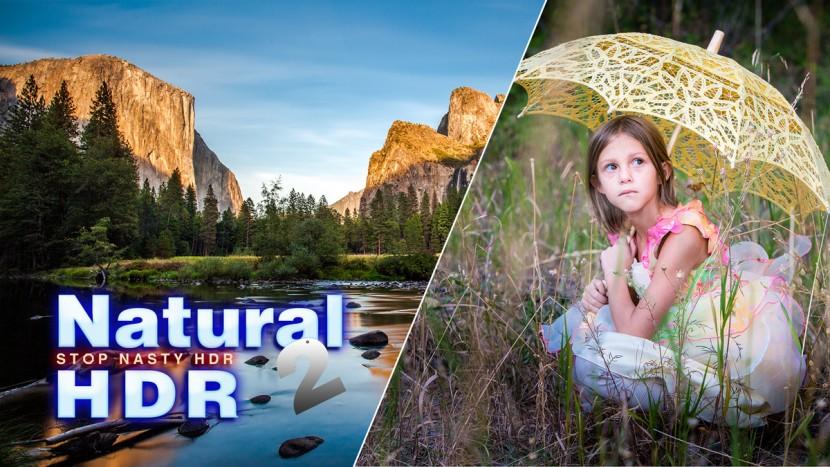 &nbsp