Hollywood Effects 2 FREE action sampler:
by Gavin Seim: Now I'm a Lightroom fanatic, but I still love Photoshop and use actions all the time for that final polished beauty. Nearly all of my signature images (best of the best) are taken into PS for some action magic once I finish in LR.
Hollywood Effects2 is my latest set and I'm not afraid to say I'm really proud of it. It's full of great effects that are really well refined. For those of you who don't already own Hollywood 2, I've decided it's time to post a free sample pack.
Below you can download the zip file with four free actions. Am I doing this so you'll see how good they really are and buy the whole set? Of course I am. And some of the effects in the full version are better yet. But, if you just like freebies and don't want to spend a dime, that's OK too. Download and enjoy… Gav
---
-- Featured product --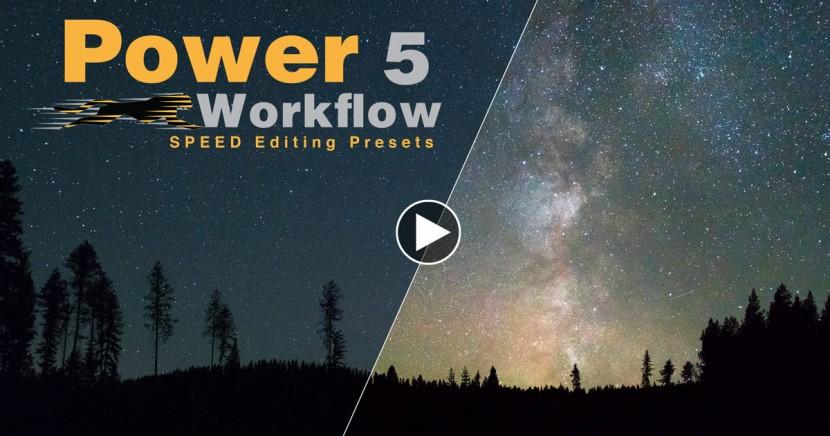 &nbsp