Lets Get Ugly | Gavin Seim's Flickr HDR Skit
by Gavin Seim: I decided it was time for some fun. And I really did have fun with this skit. I say ENOUGH of those ho hum screen casts explaining things we need to know. It's time to do something revolutionary with photos. Lets get UGLY.
Really though. Lets remember HDR is NOT a style. It's about light and managing it well. And once your done with this, you can find my real HDR videos right here. Or check out the EXposed Workshop and really take charge of the light.
Amaze your friends. Download the free Flickr HDR presets 😉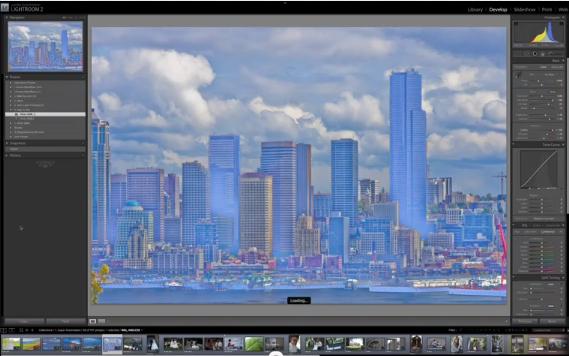 ---
-- Featured product --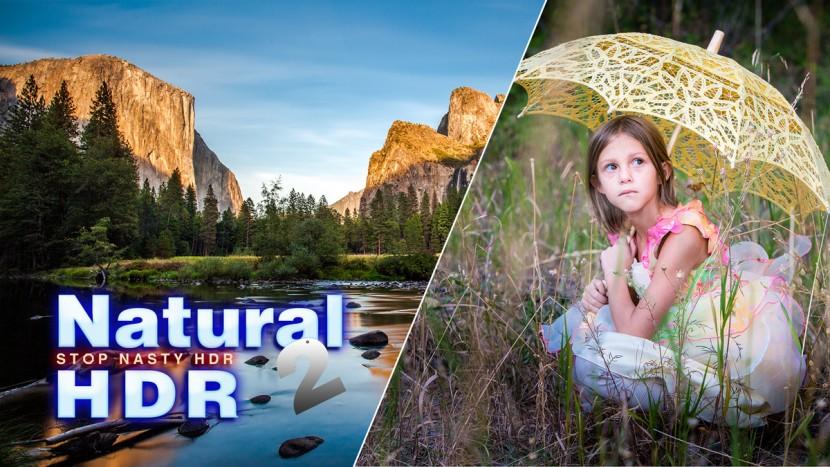 &nbsp