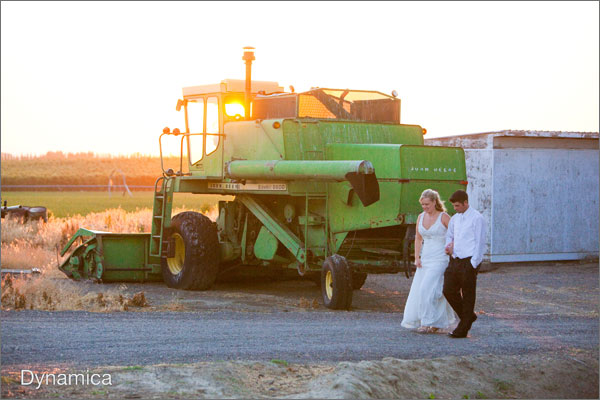 Color Fantasies is my latest collection of Lightroom Presets that focuses entirely on color. It doesn't mess around about it either. CF gets under the hood in Lightroom and transforms images into beautiful color tones that can be applied instantly with a click. Wow I sound like my own PR guy (oh wait, I am).
In tradition with my other collections, here's a FREE sampler pack that includes 5 presets from Color Fantasies. There's more image samples and a video on the product page so feel free to take a peek. The complete set come with more than 45 presets, plus an action. So when you like what you see, go check out the complete collection 😉

Included sampler effects are…
Dynamica.
1975.
Lemon Drops.
Criss Cross.
Morning Coffee.