Download Ice & Fire Photoshop Actions Free!
For our Christmas Photo Craft I wanted to do something special, so I made you all a mini set of  cinema-inspired Photoshop actions for free.
Just download'em and load into your PS! The Ice and Fire action is a highly adjustable combination of warm and cool tones and the bonus action adds a classy understated glow effect that can be used in any image. This tool focuses on complementary colors and you'll find its vert versatile. Merry Christmas.
NOTE: There was a glitch that caused the action problems on Windows. This should be fixed in the current version (162) so just re-download if you have problems.
There are three more cinema themed actions in this month's Photokit.
Also, check out our Alchemist Action Collection a complete retouching collection.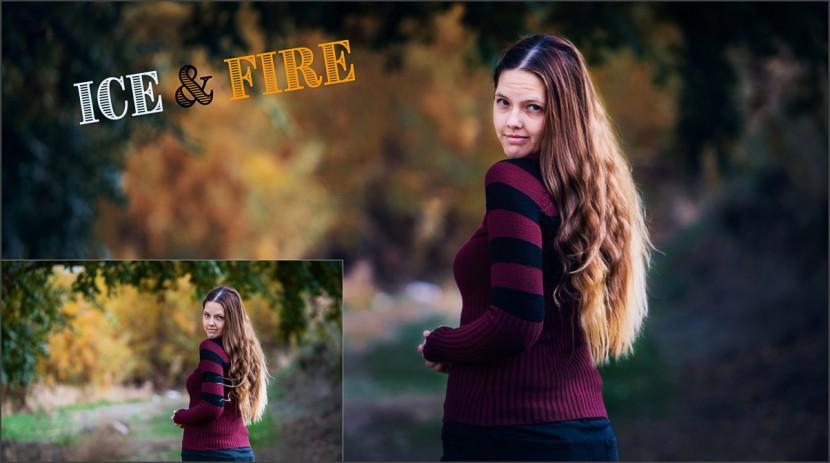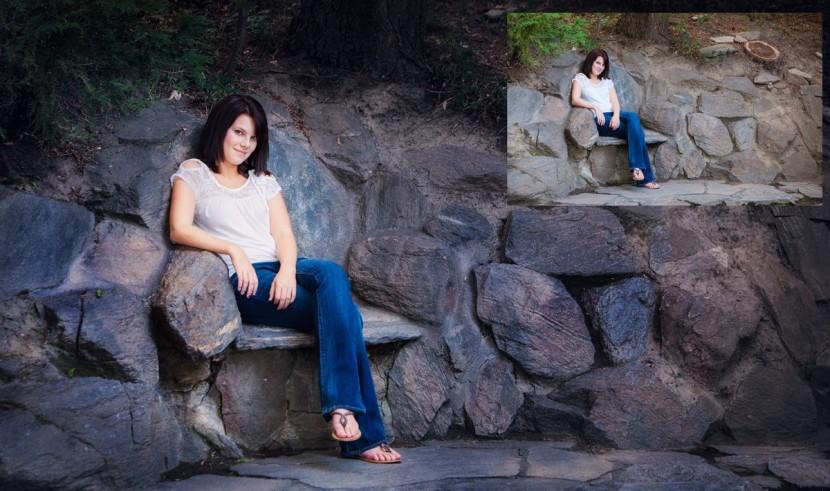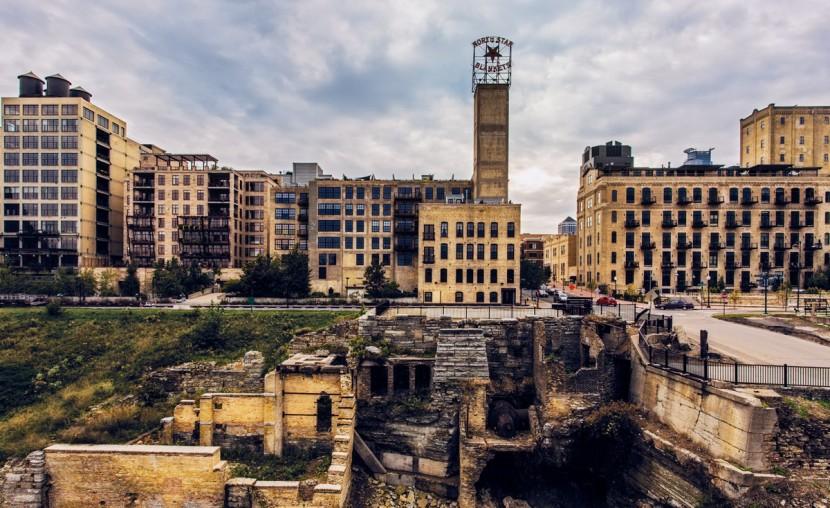 ---
-- Featured product --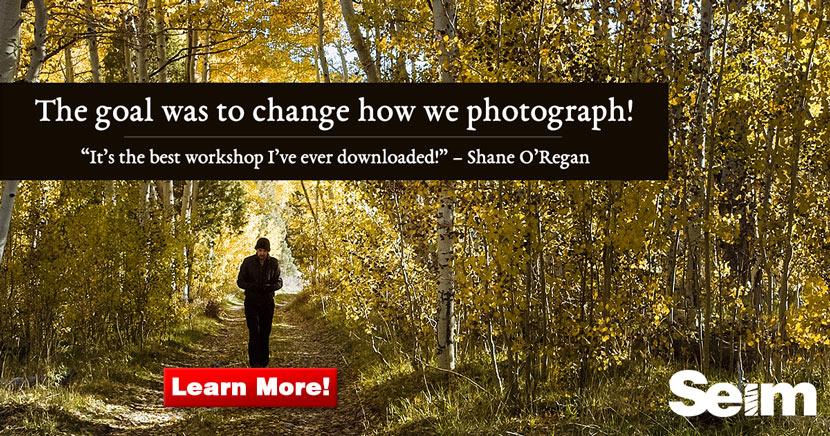 &nbsp