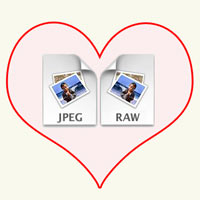 UPDATED 07/11:
As a photographer I prefer the RAW file format. I find I can get more flexibility in post production, more dynamic range and ultimately a better image quality with less hassle. Having said that, there are plenty of great JPEG photographers.
What's It All About:
This article is not so much about the which format is better. We'll save that for another day. The situation in question is editing images in speedy workflow programs such as Lightroom. Lightroom has revolutionized photo workflow because it's fast and batches are a snap using Develop Presets.
Presets allow you to add effects and settings to images with a single click, or even apply them to countless of images. This is priceless when it comes to a photographers creative workflow. Also this type of editing is non destructive to the photo, meaning that you can make edits, and reset them to original at any time.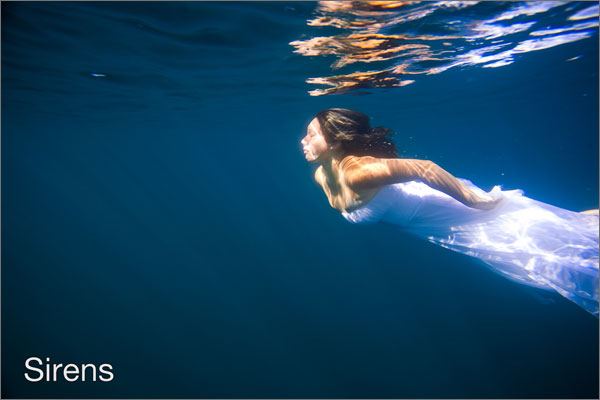 JPEG responds totally differently to LR edits than RAW files. Not long ago you could not even use a RAW style editing process on JPEG. However with the introduction of programs like Lightroom, and Camera RAW updates in the past few years, things have changed. The issue here is that what looks amazing on a Raw file may well make a JPEG look horrible, overexposed, too contrasty, ect. The reason for this is not totally clear, but JPEG defiantly seems more fussy about edits than RAW files do.
As many of you know, I design Lightroom preset collections here on Seim Effects. My Power Workflow3 collection has both RAW & JPEG formats. Nobody seems to be talking about this issue, but in my experience, the only solution is to make a separate preset for RAW and for JPEG. Even the presets that Adobe includes with Lightroom have this RAW/JPEG problem.
On my part I want to cover all aspects for photographers who buy my products. In order to make Power Workflow work on both formats, I made two sets of presets for that collection. Starting with the RAW version of the preset I would tweak things like brightness, contract, blacks ect until I achieved the same look on the JPEG version of the image. It is a hassle but can always be done.
The problem for the photo world is that most presets are designed with RAW in mind. Will nearly everyone switch to RAW? Do companies like Adobe need to train their software to better handle JPEG files? I think raw works better, but some pro's and many consumers will continue to shoot with JPEG. Just be aware of the situation and know what your presets are designed for so you can know the results you can achieve.
Happy editing… Gavin
---
-- Featured product --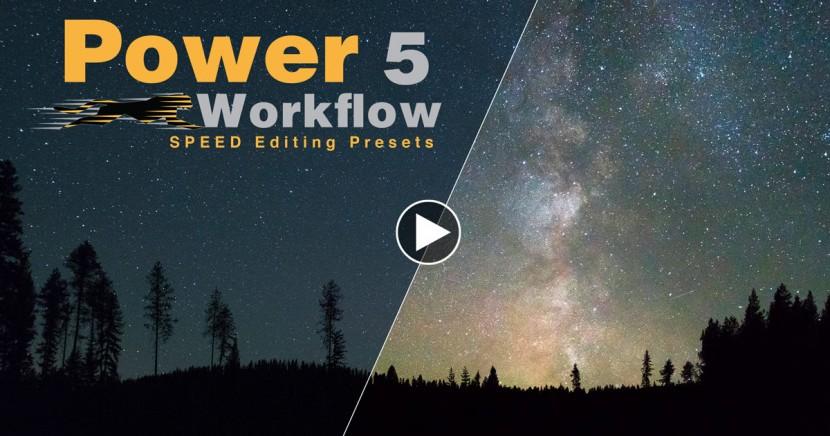 &nbsp
Comments
comments