Seim Effects 2009 Christmas Gift Pack.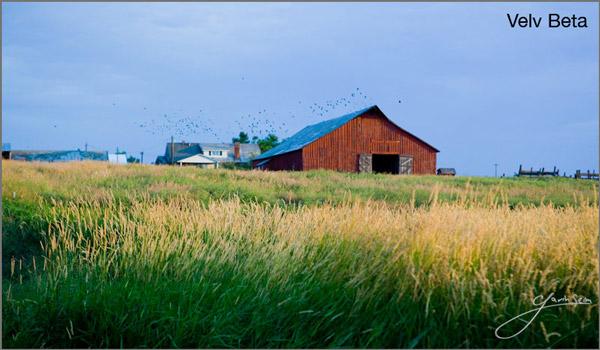 [like]
by Gavin Seim: I've spent much of this Christmas Eve doing the final prep, but it's ready. The Seim Effects/Pro Photo Show annual Christmas gift pack. Just my way of saying thanks for all your support and feedback over the past year. Theres good things in store for 2010 so stay tuned.
This years pack has four new presets based on tones inspired by film. This is something I've been working on lately and there's more to come in the future. Next are four textures to add character to your photos. There's also an action included to make overlaying and placing any texture really easy.
You can get more specific details with the info that's included in the download and see a couple samples below. Mouse over the images to see the presets before and after. Also don't forget the contest we're hosting for the free  Lensbaby Composer. Go here for entry info. Also stop by Pro Photo Show for the latest podcasts and join the community. There's good things ins tore for 2010.
Download and enjoy. Here's to a great 2010 and wishing you a Merry Christmas and New Year. I'm off to spend mine with the family. Hope you are too… Gavin Seim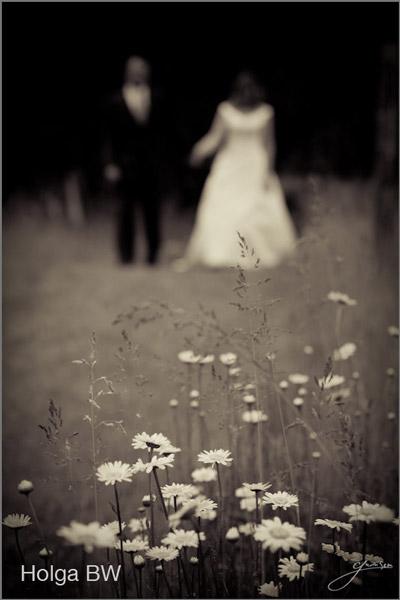 ---
-- Featured product --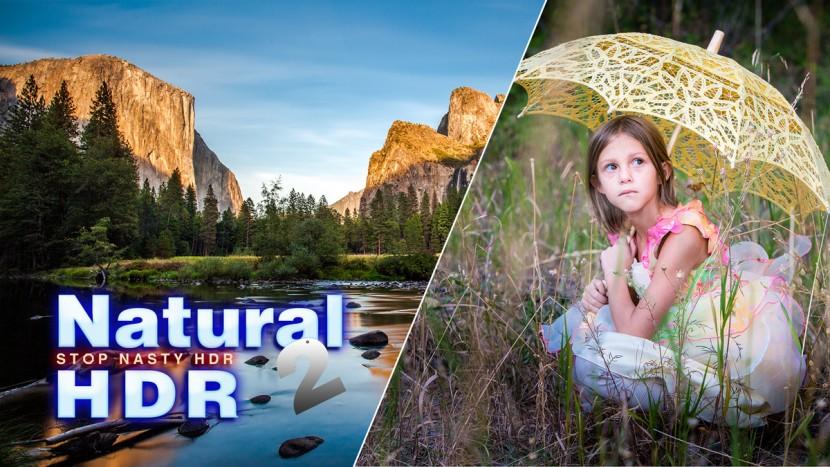 &nbsp