Pro Photo Podcast #93 – Fiasco's, Fishing and Photography
Click To Listen>> Photography Podcast. PPS #93

Direct Podcast Feed – iTunes – Podcast Alley

Today's Panel… Gavin Seim – Bary Howell – Scott Jarvie


This week Gavin and Barry talk about the latest topics and then dig into some stories of past photography adventures.
This episode brought to you by the Seim Effects and the award winning EXposed Workshop.

PPS #93 Forum Discussion HERE.
Main Time Indexes:
00:00 Introductions.
01:40 Barry Speaks
17:55 A bit of video discussion
24:30 News and LR5 talk
34:30 The Stolen Facebook Photo Fiasco
52:20 It's Story Time
1:18:47 Picks and Fishing
1:37:25 Scott Jarvie Joins in
LINKS…
EXposed Workshop win's a hot one award.
Gavin's road trip article with a list of gadgets.
VIDEO: Selling Photos as Fine Furniture.
The Stolen Facebook  Photo Fiasco.
Jarvie's Faith in America Project.
Picks…
GAVIN –
Barry –
Scott –
Jumper Power  Box
(Here's a heavier duty version)
---
-- Featured product --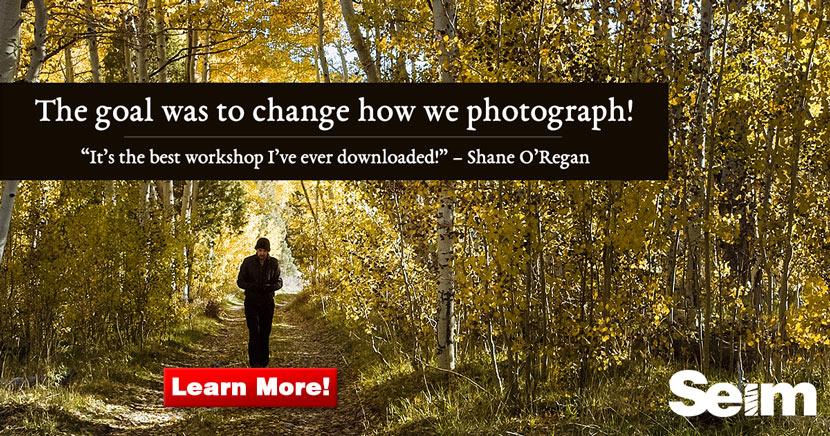 &nbsp