I made Fuji's New Classic Negative look as a preset for any Camera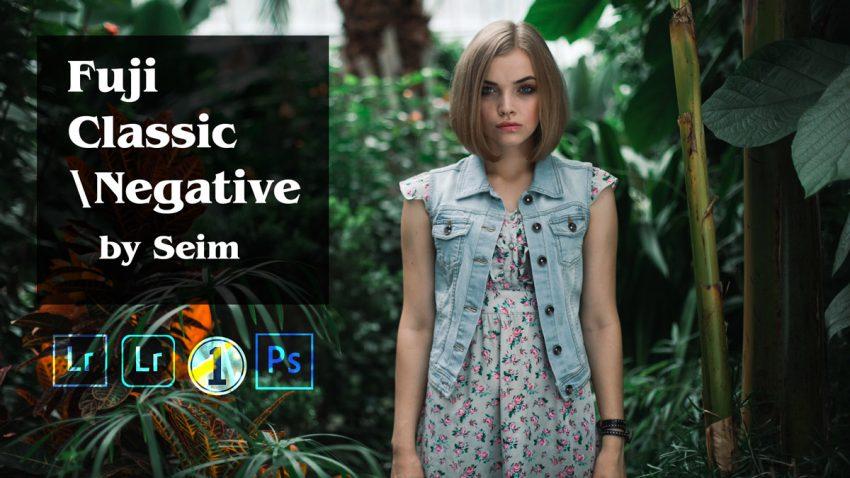 So the Fuji Xpro 3 brought a new color profile, Classic Negative. The problem is I was not into the reverse screen and I don't like to be limited across cameras.
Classic is based on Fujifilm Superia, a classic negative film of the 90's and since there's zero technical reason to make color profiles work only on some cameras, so I set to work and made presets/styles/Lut for this process as I want color grades I can use anywhere.
These will also be included in the next update for users of my Filmist collection and can be used in Lightroom (mobile too) Capture One and software that uses LUT's like OnOne Photo or video editors like Premier Pro,  Resolve an more.
These will work on any file but were color referenced based on a Fuji Raw file. I may play with them more, but it's very close and tested on multiple files. I found I was able to get a tad more exact in Capture One since it has vastly more finate color controls than LR does. Hope you enjoy. — Gav