Using Lightroom presets in Photoshop
People have asked me about being able to do this for a long time. Now with Lightroom 7.3 and the latest versionn of Camera Raw the, updated presets format allows you to use your Lightroom prestes in Photoshop and Camera Raw and you can start now. In today's video I'll show you how.
Bear in mind the bugs we have talked about in 7.3. If you're main workflow is allreayd Lightroom, you might want to wait a little until Adobe fixes the glicthes. Read THIS post for more info on that. All of our current preset collections have been updated so if you're ready to use the likes of Natural HDR, Belladonna, Silver or our other presets in Photoshop and Camera Raw, now you can. If you like this vidoe subscrobe to my YouTube channel.
Also if you order 2 collections you can save 15% with code: BUNDLE. Or you can go here for more bundle deals.
---
-- Featured product --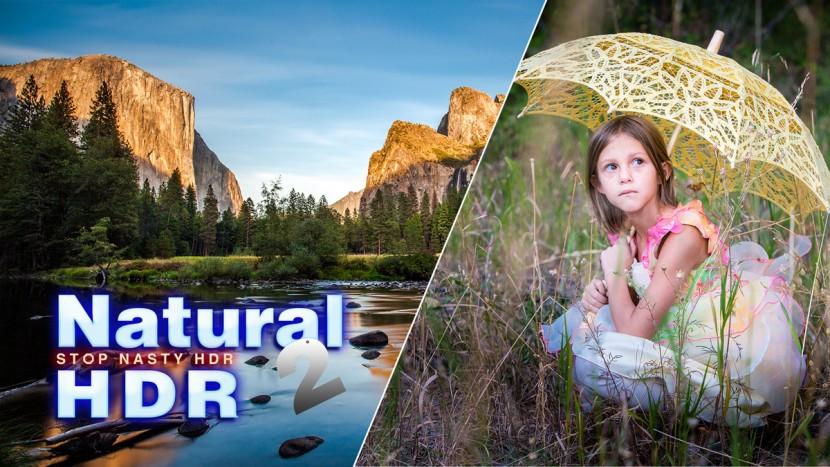 &nbsp