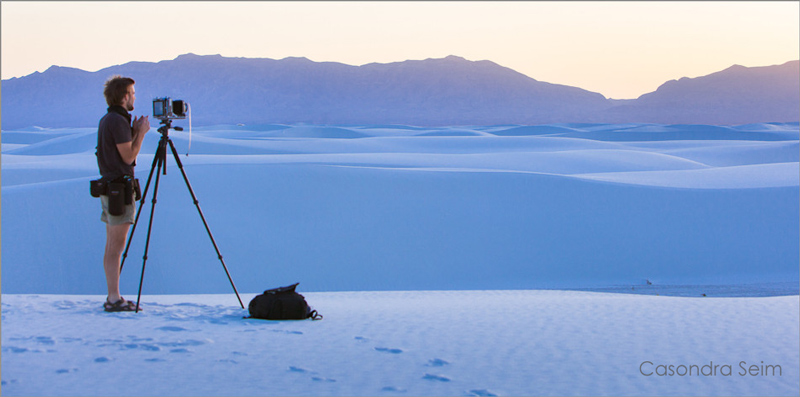 Seim Effects is all about quality tools, education and service. Gavin's complete editing collections and video workshops are second to none. But there's also lots of freebies to get you started. You'll find them all the freebies category of the blog, but this list represents many popular freebies in one place. You can get a lot of good editing tools for free, starting right here. Enjoy.
Adobe Lightroom Freebies:
Apple Aperture Freebies:
Adobe Photoshop Freebies:
Education and More:
That's all for now, but I'll continue to update this list, so stay tuned. You can also check the freebies category of the blog for the latest free goodies. Enjoy… Gavin Seim

More Great Stuff From Seim Effects...

Comments
comments